Please ONLY register if you are ready to be put onto the schedule, pay your registration fees and have had all your questions answered. If you would like to know when we have availability, have questions or would like to know more, please call or email using the information at the top of the website.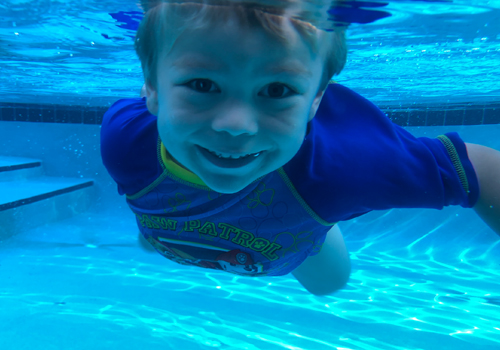 $5 of every first year registration goes towards a family in need of financial assistance with swim lessons. These donations help to ensure that all children have access to these life saving lessons.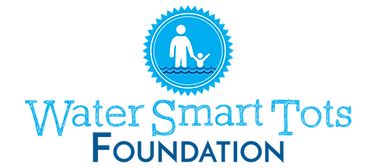 Ms. Emma's Swim and Survival Academy is dedicated to preventing pediatric drowning and believes that every child deserves a chance to learn to swim. To further this mission, I have partnered with Water Smart Tots. If you are in need of financial assistance please contact Water Smart Tots at www.watersmarttots.org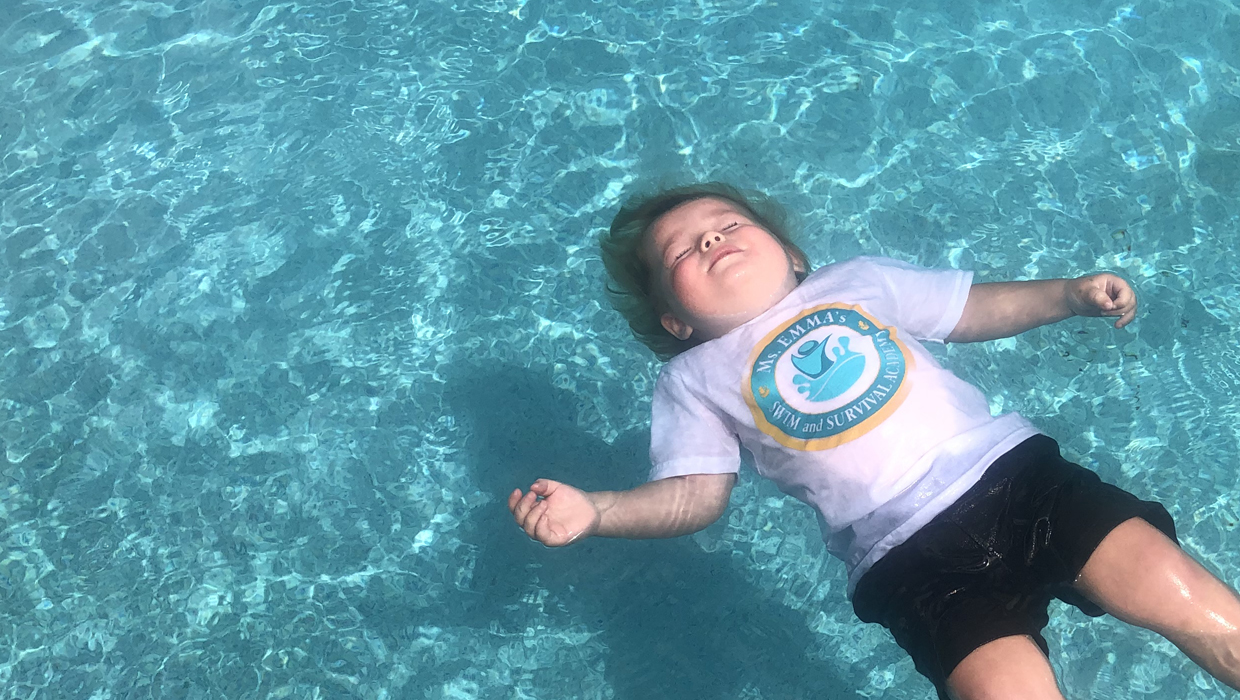 First time registration for a non-potty trained child is $100, which includes an Iplay reusable swim diaper and a T-shirt with my logo. For a potty trained child, registration is $80, which includes a T-shirt with my logo.
Second time registration is $35, and free thereafter.
Your registration fee covers the cost of screening procedures for physical and developmental readiness of your child.